clearFusionCMS Features
Don't be held back by slow bloated code, clearFusionCMS loads only what it needs to service the request thus keeping your site light and responsive. clearFusionCMS is a content management system (CMS) built on top of our own PHP / MySQL framework, fusionLib, providing a highly optimized solution for content management. fusionLib and therefore clearFusionCMS loads only what it needs as it needs it, this gives a very small footprint and optimal performance. clearFusionCMS development is also not limited by development teams that we can't control, we control all the code and therefor the direction of the CMS.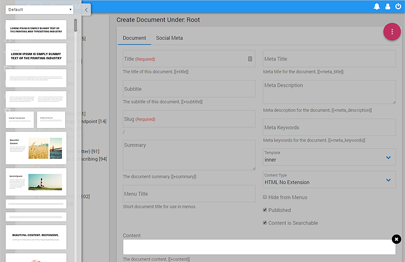 WYSIWYG Editor
The drag & drop WYSIWYG editor allows you to edit your content in much the same way as using your favorite word processor so you have a minimal learning curve.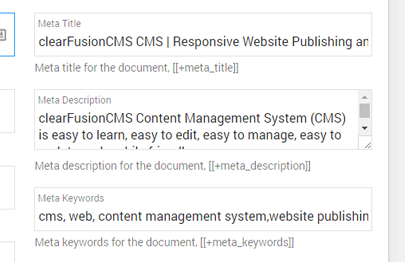 Search Engine Friendly
Built from the ground up to be search engine friendly and provide the tools that your marketers need to optimize your site for great results. Take charge of your SEO.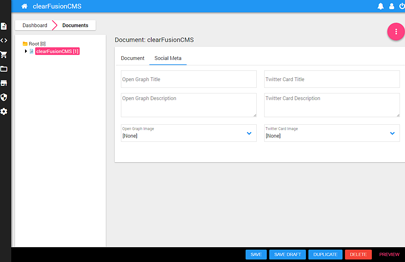 Social Media Friendly
Social Media Marketing (SMM) is important to your website's success. So it's important that your website is social media optimised (SMO). We give you that freedom.