clearFusionCMS Responsive Content Management System
clearFusionCMS is a content management system (CMS) built on top of our own PHP / MySQL framework, fusionLib, providing a highly optimized solution for content management. fusionLib and therefore clearFusionCMS loads only what it needs as it needs it, this gives a very small footprint and optimal performance. clearFusionCMS development is also not limited by development teams that we can't control, we control all the code and therefor the direction of the CMS.
clearFusionCMS Content Management System is mobile-friendly out-of-the-box. This CMS has been been built using our fusionCSS framework, providing you with a responsive layout for mobile & larger screen sizes. This gives you the ability to start your website project out on the right path by continuing to use our fusionCSS framework or using the popular Bootstrap CSS framework.
We don't just create the application we use it every day. This site is run on clearFusionCMS, and now our clients are switching over too. It makes sense to use a product that works well & is easy to use!
WYSIWYG Editor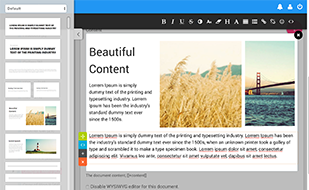 The professional WYSIWYG editor allows you to edit your content in much the same way as using your favorite word processor so you have a minimal learning curve.
Modular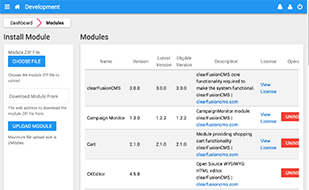 The modular design allows you to include only the functionality you need for your site keeping it clean and light. The modular design also allows additional functionality to be created and inserted into a live system.
Role Based Permissions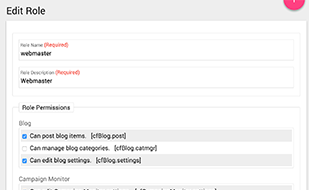 With the easy to use permission system define who can edit the content, who can publish updates, who can change design elements, limit an editor to just a subset of pages, the control is in your hands.
Code Editor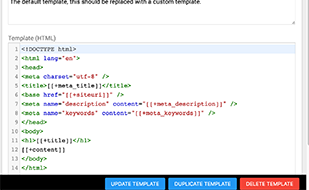 When working with HTML templates or PHP snippets enjoy the benefits of a real code editor.
clearFusionCMS isn't just HTML you can work with and deliver .css, .js, .xml and many other content types.
Search Engine Friendly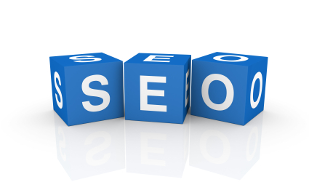 Built from the ground up to be search engine friendly and provide the tools that your marketers need to optimize your site for great results.
Built for Speed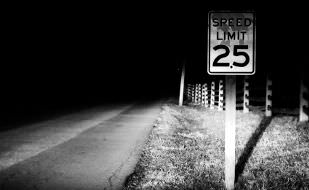 Don't be held back by slow bloated code, clearFusionCMS loads only what it needs to service the request thus keeping your site light and responsive.